Slipexperten sells hardmetall sawblades for the wood and metal industry, HSS blades, circular knives and machine knives for the graphic and paper industry, cutting blades, cutting tools, etc., cutting blades, pin mills, profile steel we also cater for the special needs of customers and individuals.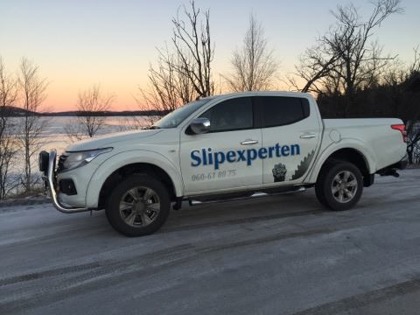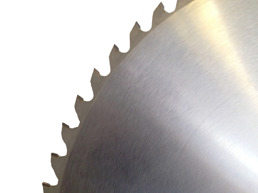 Slipexperten has access to Northern Europe's largest sawblade store. We can offer our customers saw blades to
Wood, aluminum, plastic and metal.

Should the saw blade you are looking for not be, we naturally manufacture according to your needs.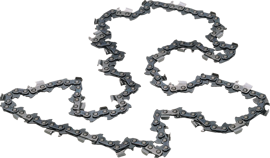 OREGON® is a world-leading saw chain manufacturer, saw blade, drive wheel and forest accessories, as well as a leading manufacturer and supplier of lawn mowers and other lawn care equipment.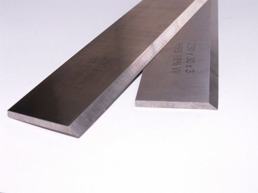 Slipexperten has the most sizes in terms of sheet steel, profiled steel, etc., as well as special steels for unique customer applications.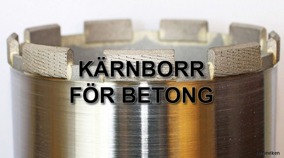 With us you will find
Concrete tools such as diamond tools; Cutters, core drills, wet drills, core drills, concrete saw, etc.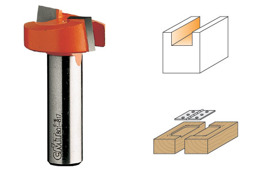 Slipexperten have different shaftcutters.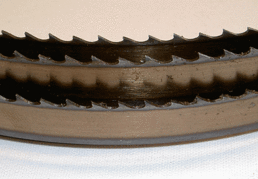 With our wide range of band saw blades.
We see ourselves as a complete supplier of band saw blades. We have band saw blades for wood, metal, meat, plastic.
(Minimum order 5 saw blade per dimension.)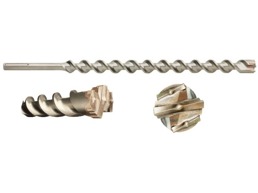 Slipexperten är återförsäljare till Hitachi Powertools och har därmed full tillgång till deras produkter.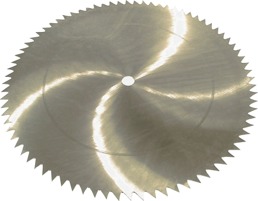 Slipexperten has carbonsteel sawblade in stock in the most common dimensions.
And also with carbide.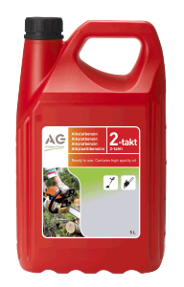 Alkylate petrol with octane number 95 (RON). AG 2-stroke is a ready-mixed, environmentally-friendly petrol for all land-based air and water cooled 2-stroke engines such as chainsaws and other 2-stroke engine tools. AG 2-stroke has a minimal content of harmful substances such as lead, sulfur, aromatics and benzene. Alkylate petrol provides a cleaner combustion with less soot deposits, odors and smoke. Contains 2% synthetic synthesis 2-stroke oil.