Welcome to Slipexperten
We performs professional grinding of cutting-tools.
Slipexperten, your grinding partner.
Slipexperten grinds and sells hard metal cutting blades for wood and metal, the grinding of HSS blades, rock bits, kitchen knives, circular blades and machine knives for graphic - and paper industry. Also, surface grinding, cutting tools, etc., saw blades, we meets its smaller customers and individual needs of grinding services.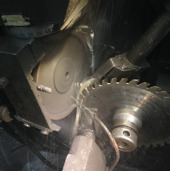 Grinding services
We grind hardmetall-sawblades, rock drillbits, cutter etc.
Rock drillbits

We offer you as a customer, grinding of rock drill bits in absolute highest quality in sizes from 28mm-1200mm.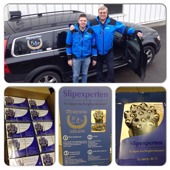 Selling

We sell hardmetall-sawblades for wood and metall working proceses.